OSCR Member: John Mills
Description
My training lies at the intersection between Social, Cognitive and Developmental Psychology and I have primarily applied this training to the fields of Sport and Education. As a researcher, I am interested in values, virtues, norms, practices, identities, and the psychosocial mechanisms that combine to regulate behaviour. My published research has focused on the impact of leadership and coaching behaviour; coach and athlete welfare (including anti-doping); and social, emotional, and character development.
Since 2016, I have also been working at the forefront of encouraging the adoption of open science practices and norms in the field of Sport and Exercise Science/Kinesiology/Movement Sciences. I founded SportRχiv in 2016, and more recently the Society for Transparency, Openness, and Replication in Kinesiology (STORK) in 2018. SportRxiv has now made over 500 manuscripts openly accessible to all and STORK has over 200 members worldwide.
In my new role as Open Science Advisor at EUR, I hope to become active in this community, to learn and share good practice from and with you all, and encourage the adoption of open and responsible science principles and practices even further within the institution.
CV and Contact Info
Click on the picture to send an email. The icons on the right redirect to the CV and social media pages.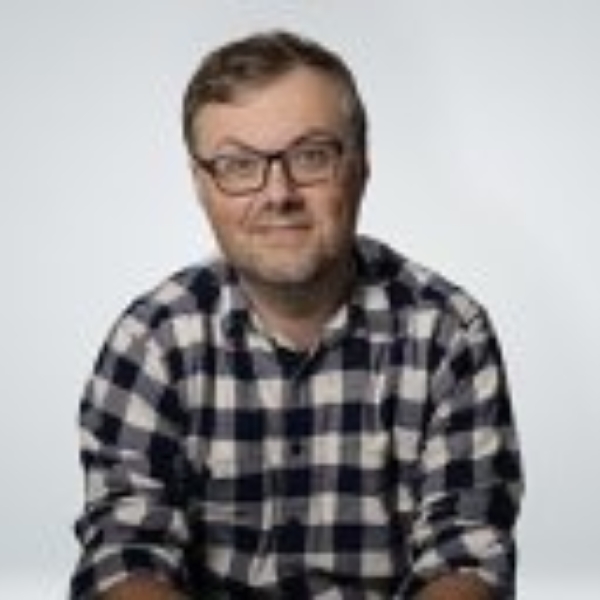 Expertise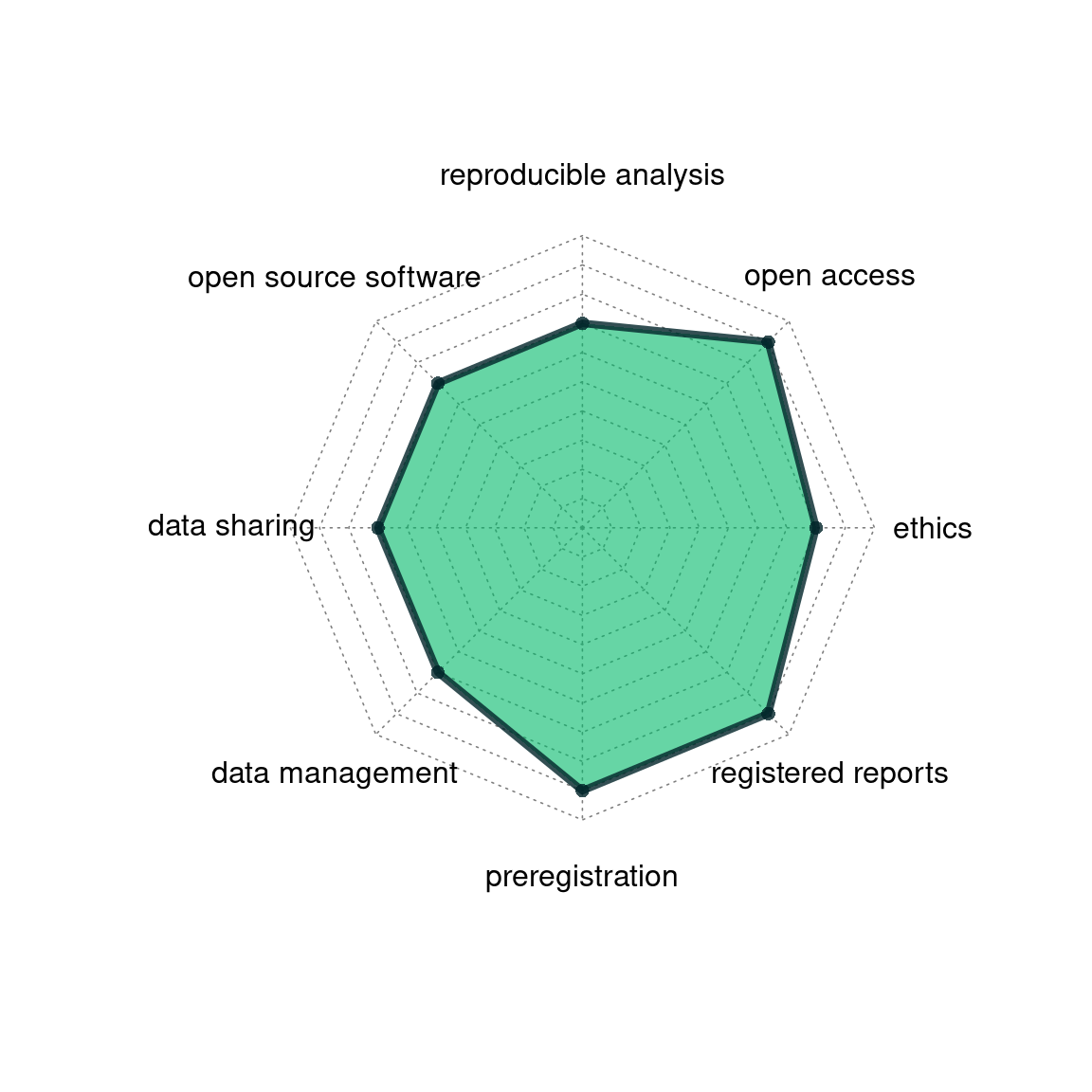 ---